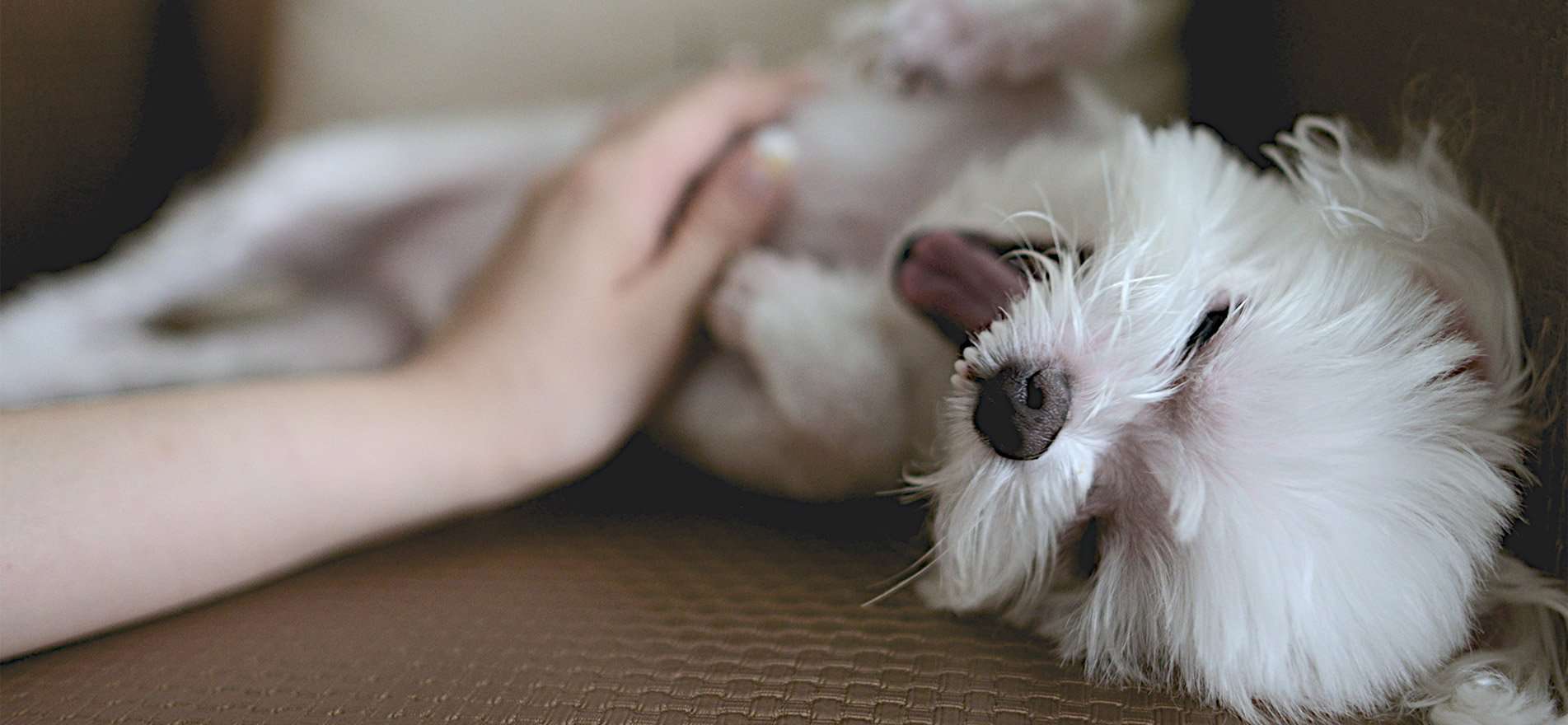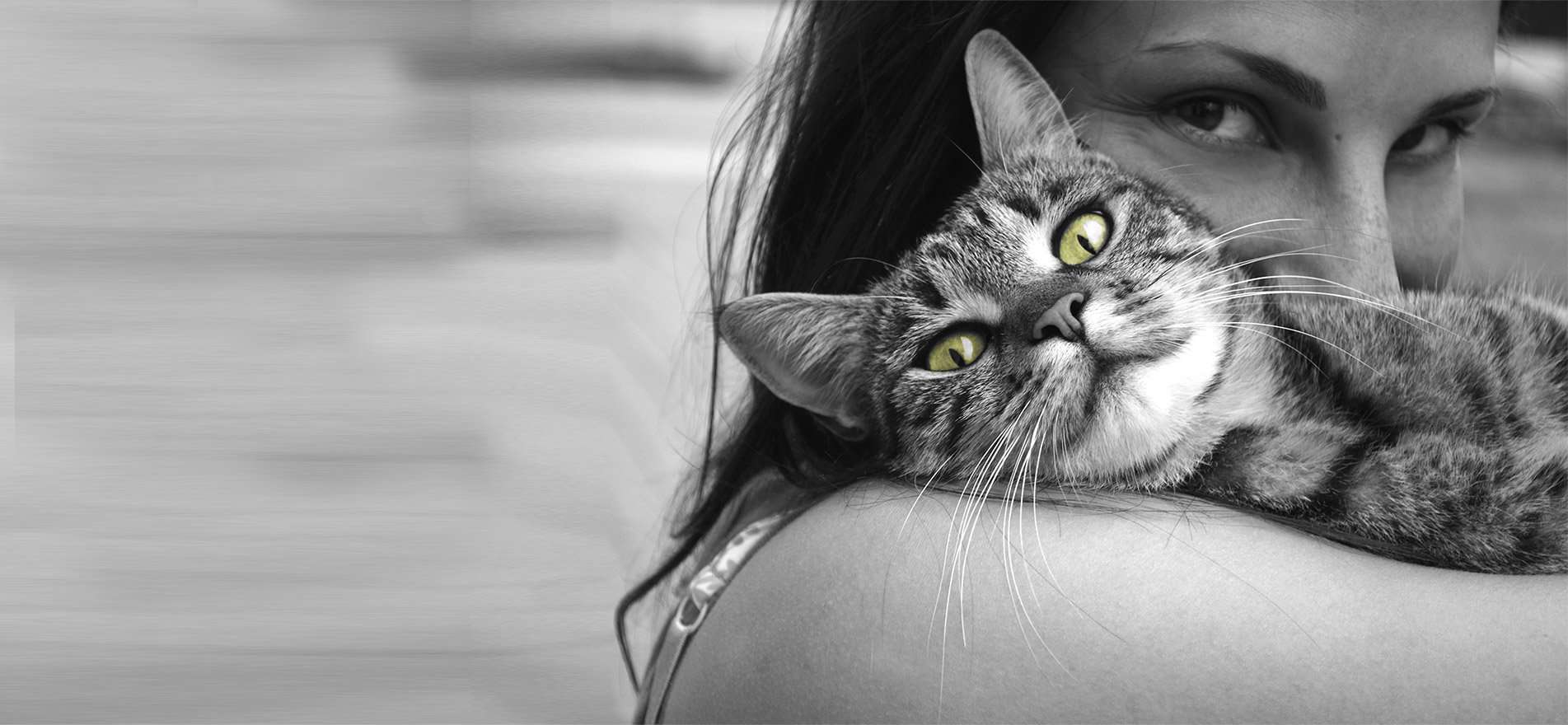 Passion & Care
Today pets have become part of our daily lives and members of our family. Research has shown that people living
with a pet have a slimmer chance to express feelings of loneliness and depression.
With love…empathy…care…concern…and intuition in pet care we developed
a new range of products of the finest quality.
Intuizoon in Pet care…A Veterinary dedicated brand.
A passion that inspires us to create an exciting world for pets!
A perfect balance of specialization, technical expertise and Mediterranean Nature!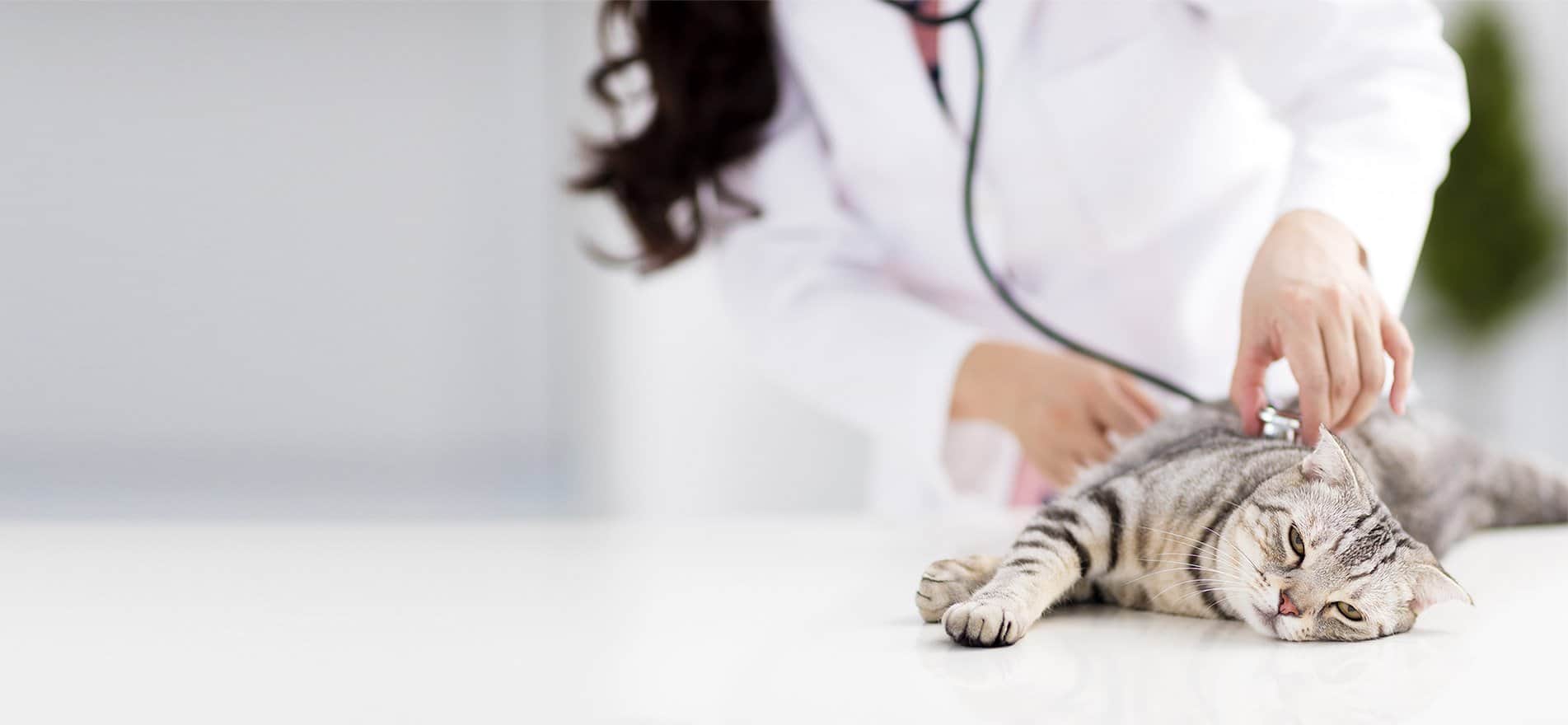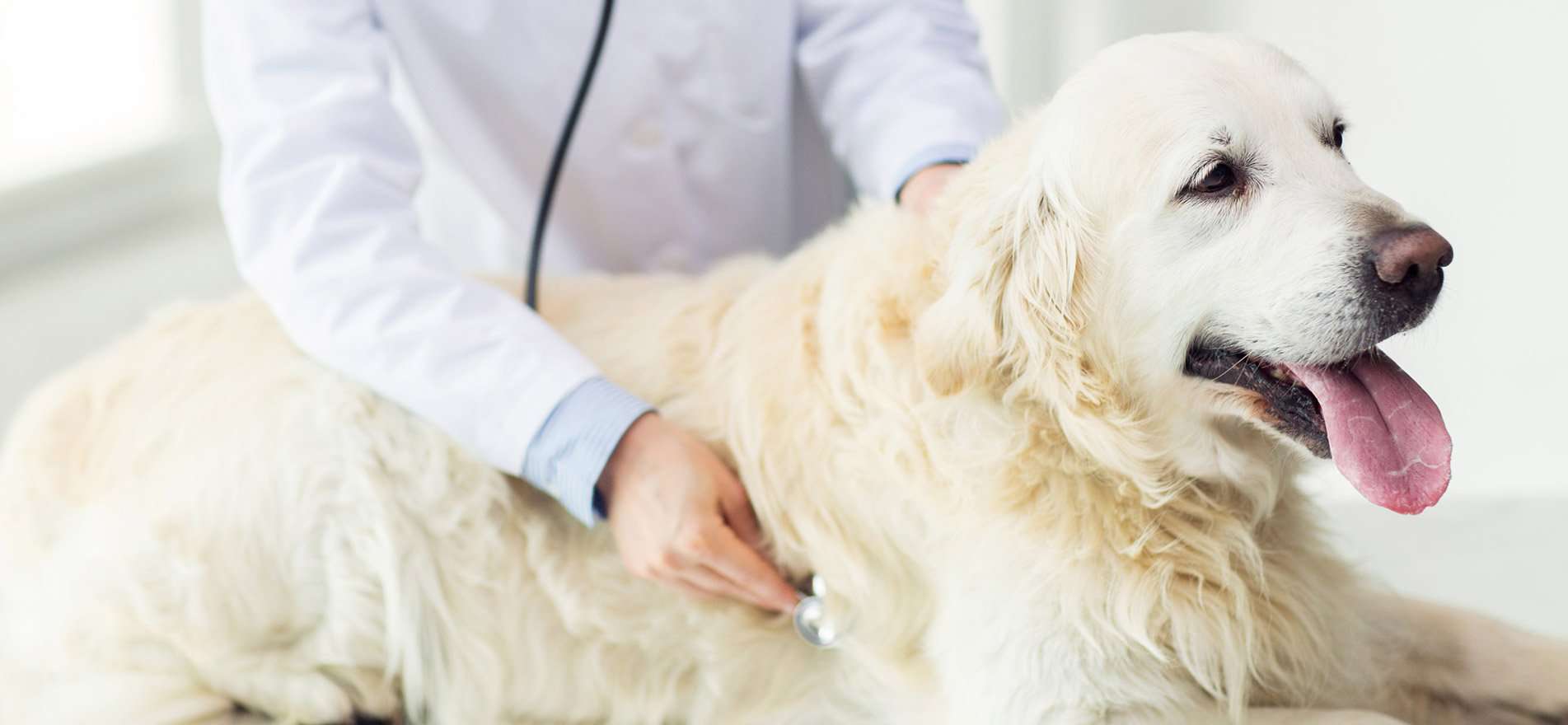 Α Veterinary dedicated brand
Finest quality products enriched with ingredients
of Mediterranean Nature, indicated for daily use for pet
pathological conditions that belong to a new
distinctive category PHARMACEUTICAL GRADE SUPPLEMENTS.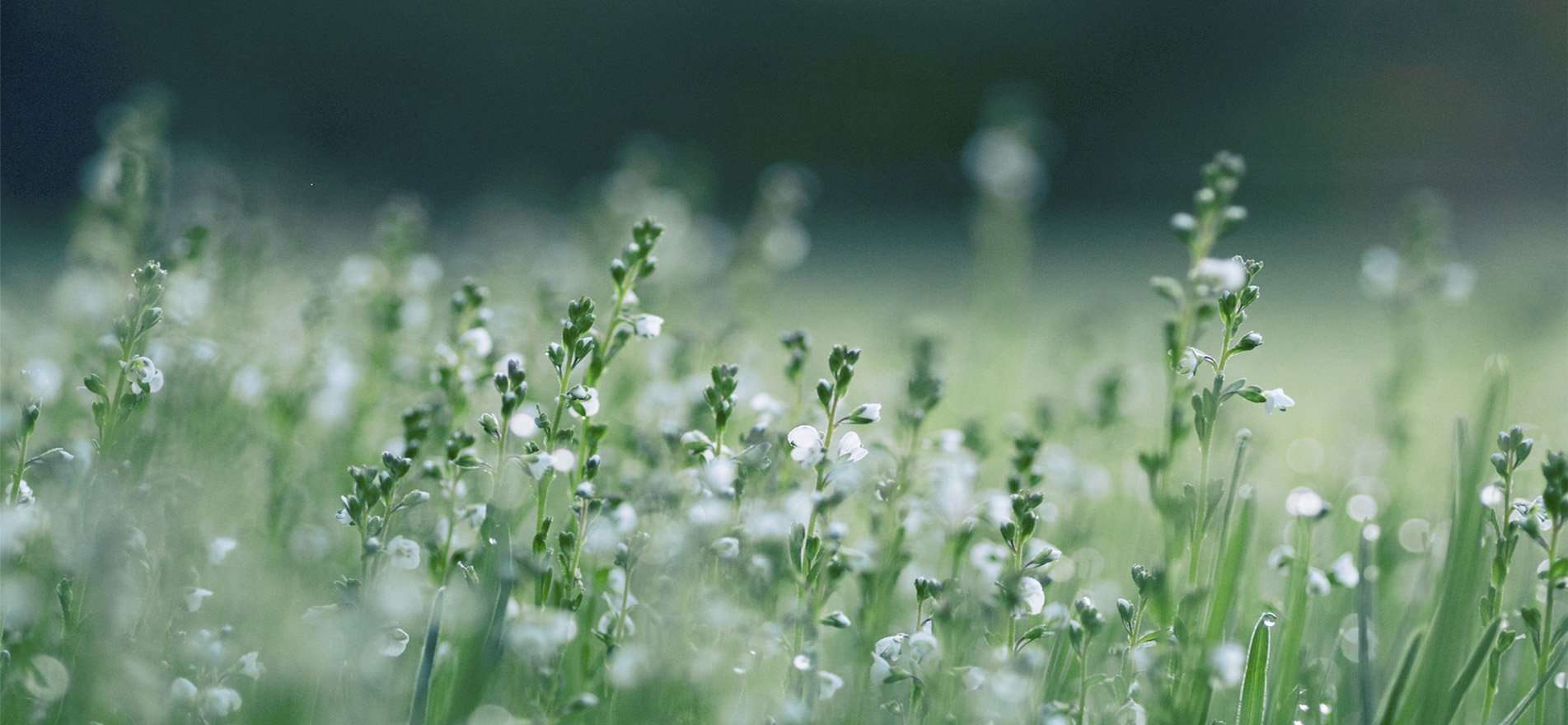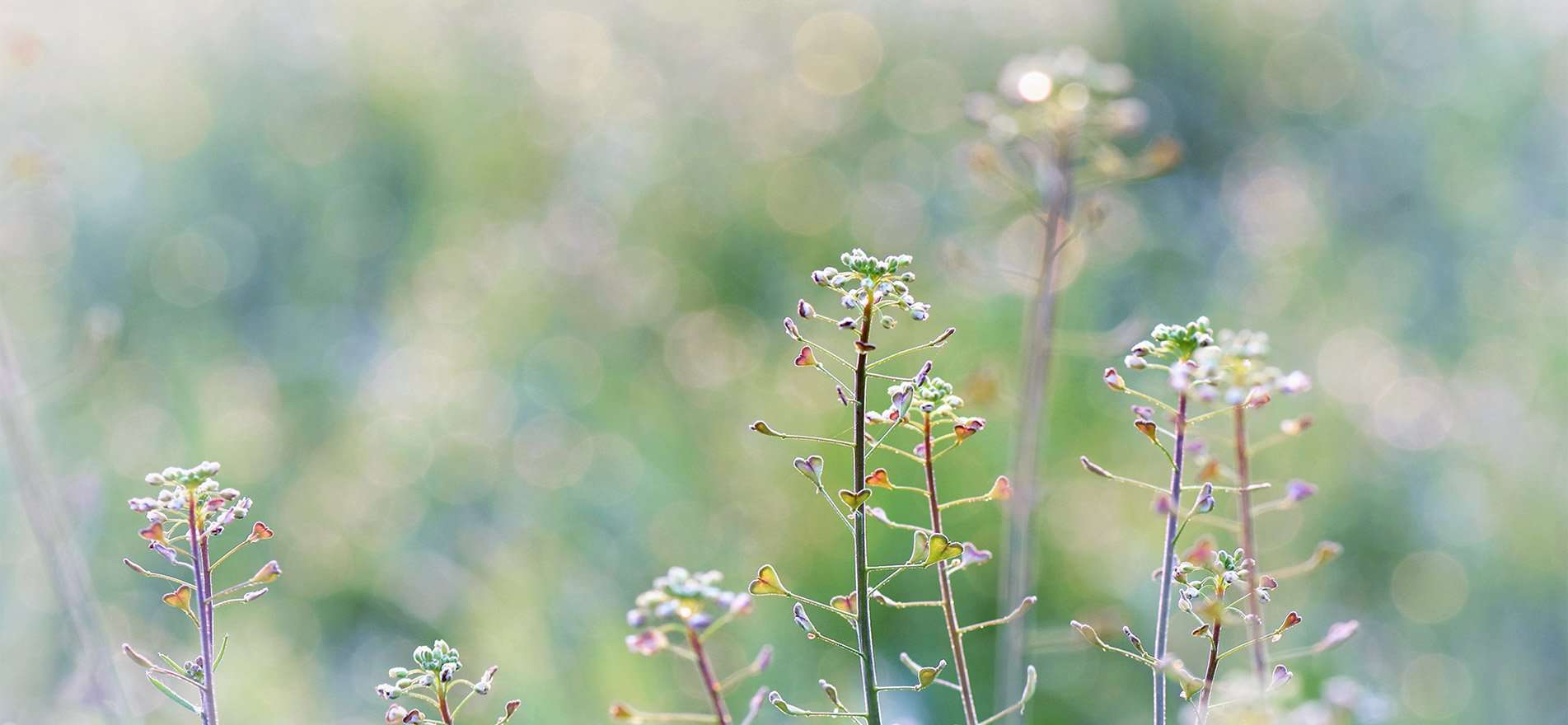 Mediterranean Nature
Finest quality enriched with ingredients of Mediterranean Nature!
Scented herbs introduced by Hippocrates, focused on their curative nature and
are until today still indicated for medical use.
A unique natural and effective proposal with
Quality standards applied to Humans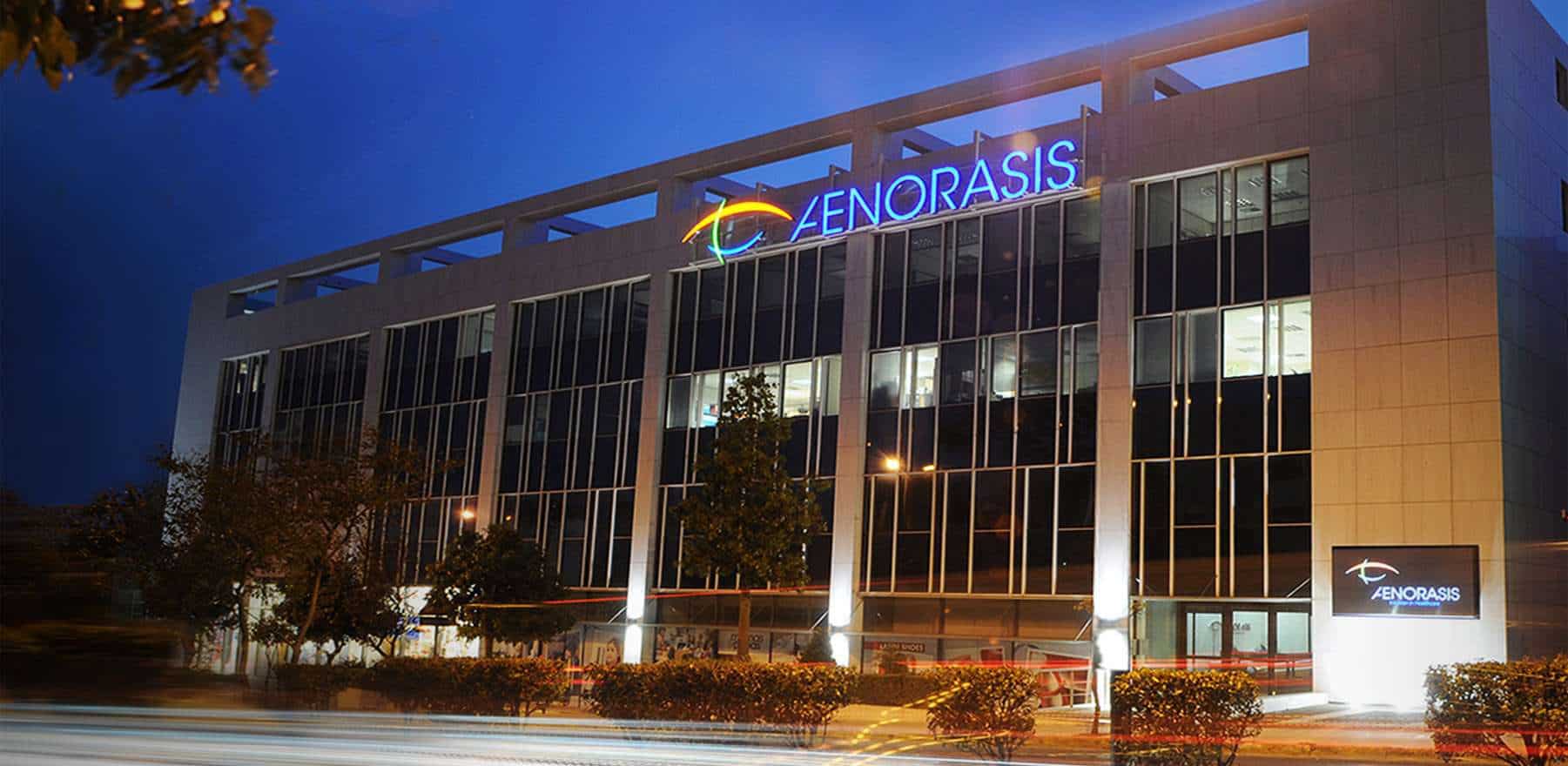 Greek, Powerful, Dynamic
Aenorasis is a Greek Pharmaceutical company which has successfully been operating in the Health
sector since 1998, showing a distinctive FEELING of RESPONSIBILITY towards HUMANS.
Providing pioneering and reliable therapeutic solutions and achieving leading position in the
following categories: Oncology, Hematology, Nephrology, Rheumatology, Dermatology,
Gastroenterology, Gynecology, Cytology, Nuclear Medicine, Anesthesia and General Surgery.
Part of the Greek Pharmaceutical Elpen Group , well known for its innovative research center, the largest in Greece.

Read More